Shade Sail Cleaning
Is your sail not looking quite as sharp as it once did? A rejuvenated sail is only a quick call away.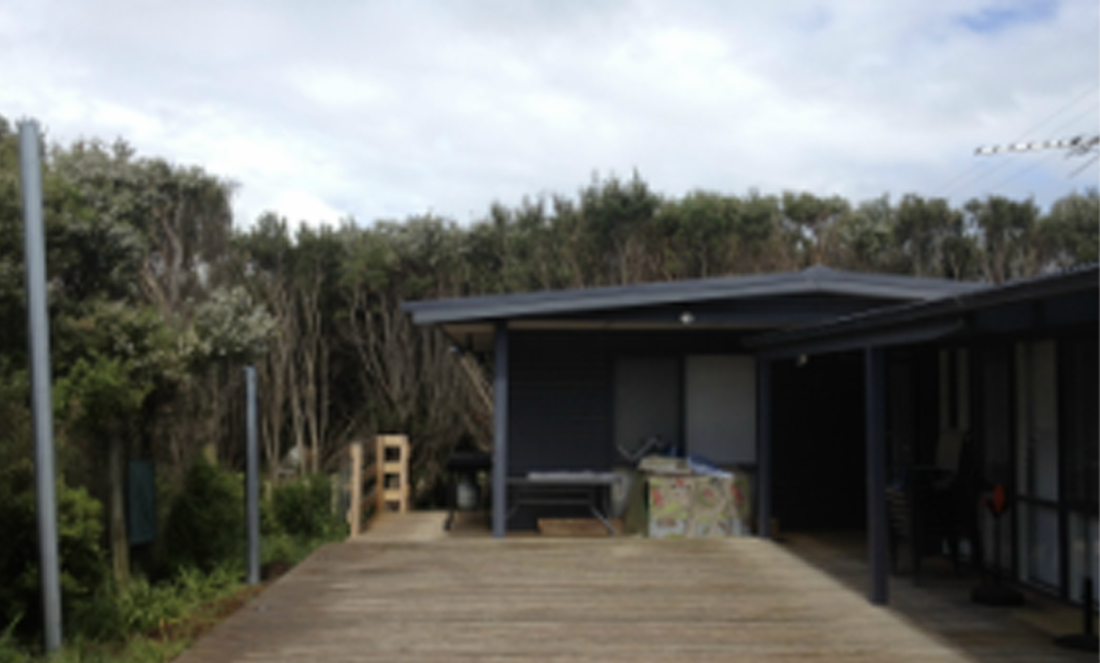 Shade Sail Replacements
Are your posts and fittings in place from and existing sail that after many years of services has deteriorated? We can make you an new sail and have it installed in just a few weeks.
Shade Sail Repairs
Is your sail in need of some repairs? We fabricate all of our sails in house an are more than happy to complete any repairs required.