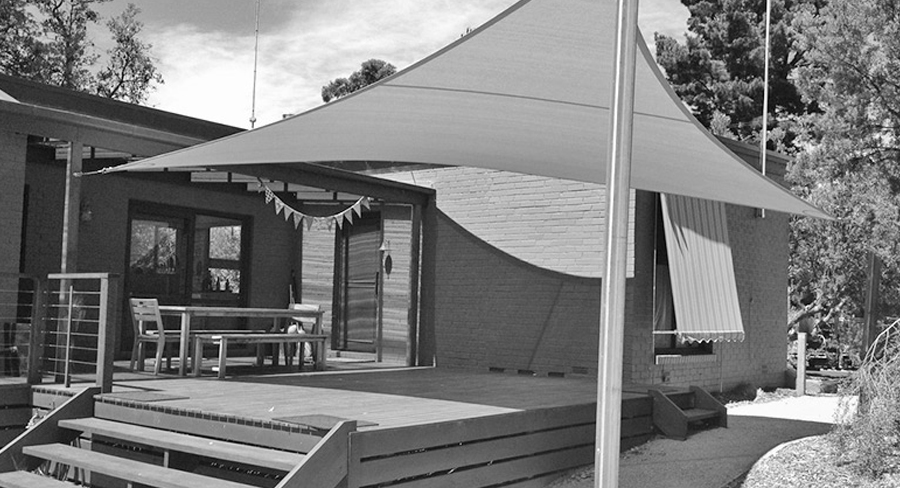 Shade Sail Replacement
With our dedication to quality fabrication starting from teflon threads and high grade architectural shade cloth continuing through to our time proven fabrication methods, we fully expect our shade sails to last 13-15 years.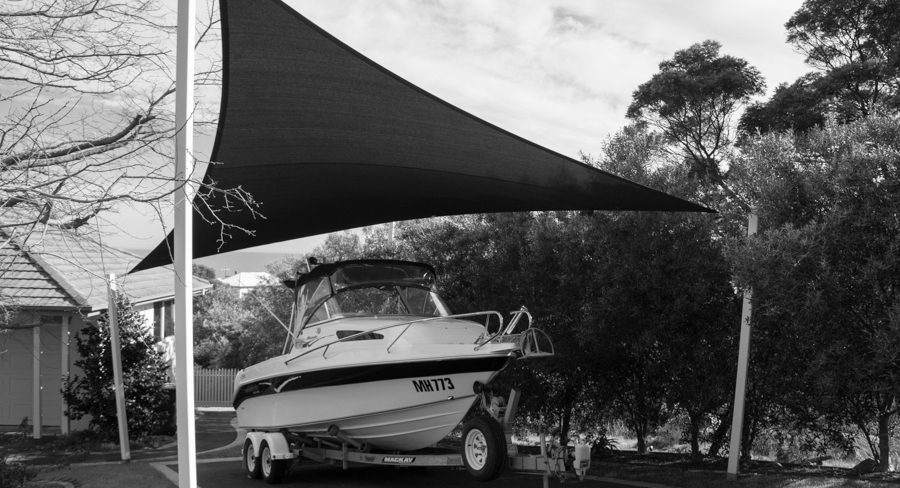 Shade Sail Cleaning
Shade sails – like any structure – do require occasional cleaning and maintenance to keep them looking their best. Shade sails which are located under trees or in very exposed costal environments are more likely to need attention.
Shade Sail Maintenance
Looking after your shade sail helps prolong its lifespan. We can help with shade sail cleaning, shade sail replacements, and shade sail repairs. Regular care for your shade sails will help keep your shades looking great and make them last longer.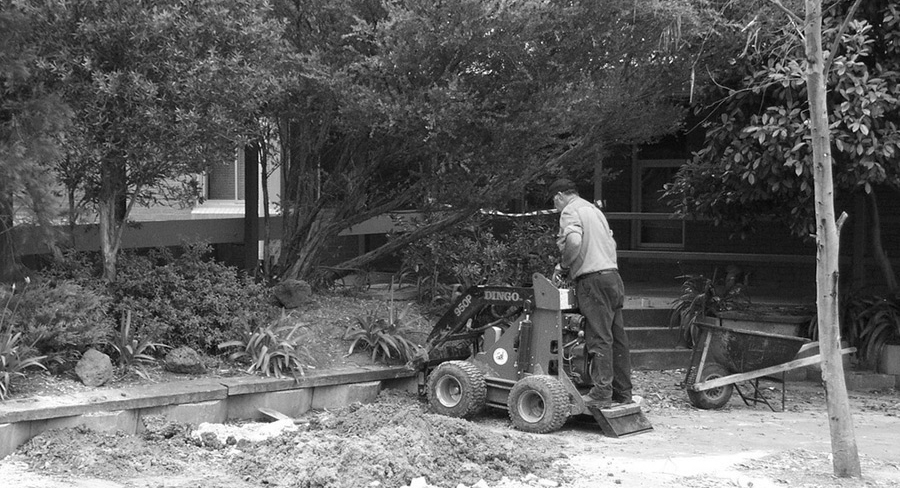 Shade Sail Installation
The first step for shade sail installation is a measure and quote. Next, our team carry out fitting and installation of all framework and fittings then measure for your sail. The sail is then crafted by hand prior to final installation of it into your framework.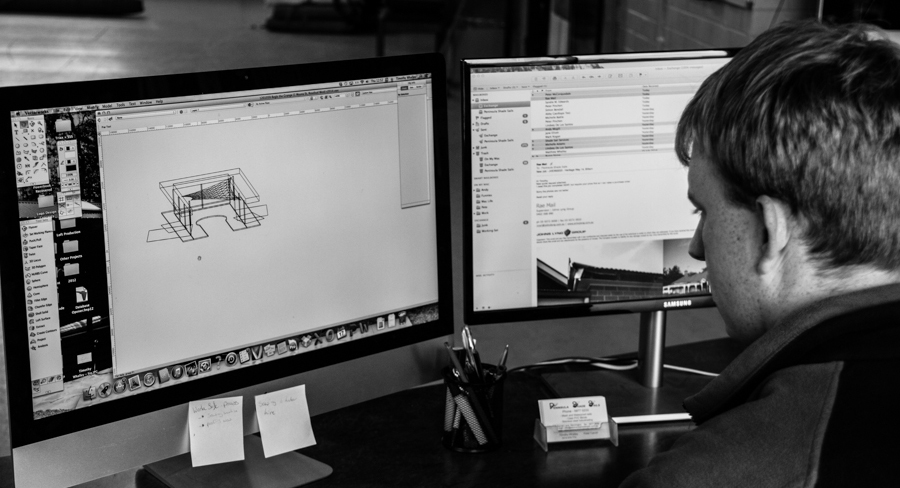 Shade Sail Design
At Peninsula Shade Sails, we believe in delivering 'quality through design' and take great care to ensure our sails and structures provide both form and function.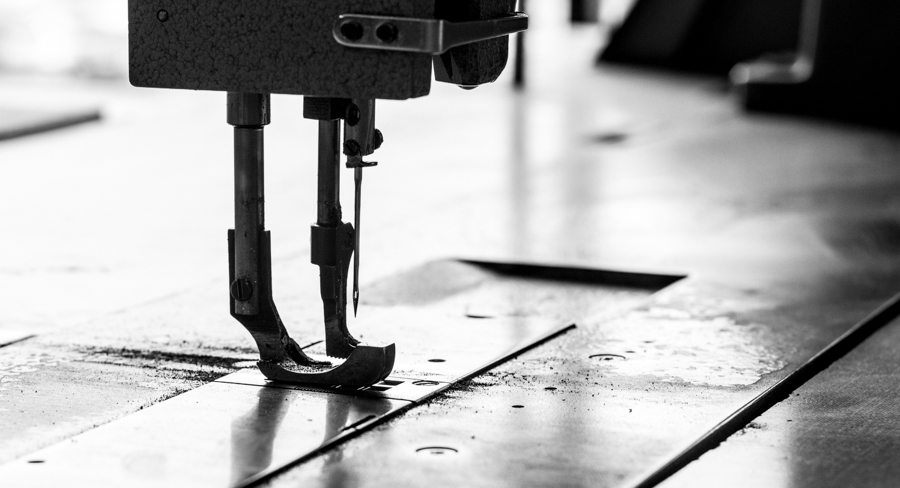 Shade Sail Repairs
Shade sails across Melbourne, Geelong and the Mornington Peninsula are at risk of damage due to their exposure to environmental factors like heat, rain and wind, thus there could be occasion where shade sail repairs are needed.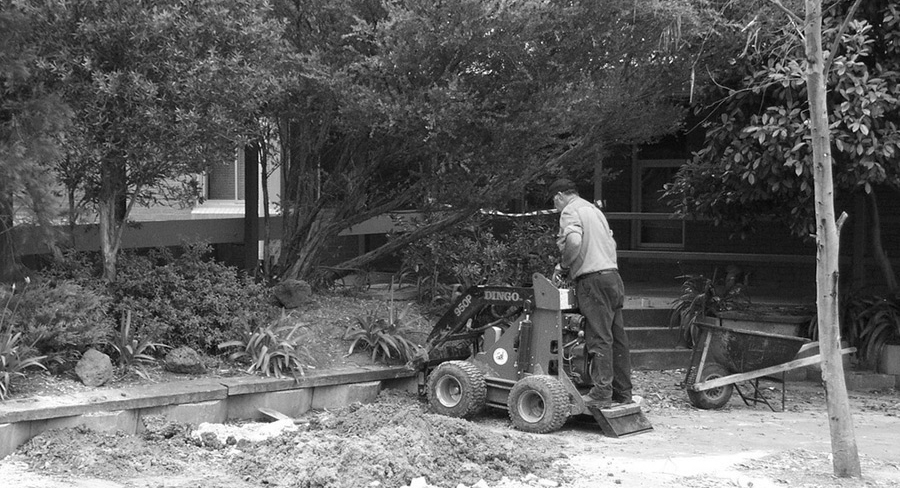 Shade Audits
A site shade audit is a process of evaluating the amount and quality of shade required in a specific outdoor area and identifying ways to improve it. It typically involves a visual assessment of the area, understanding how the space is  is used, taking measurements and preparing a report with recommendations. A shade audit is an important first step to maximise the UV protection delivered   by a shade project.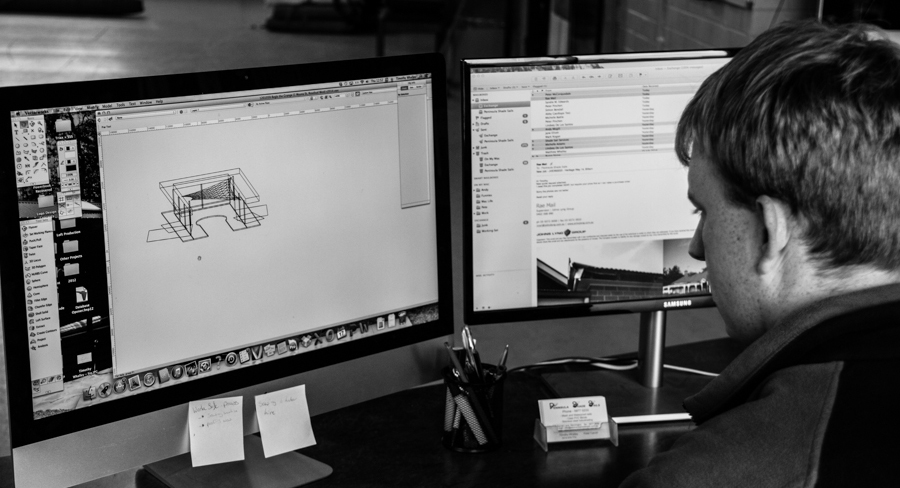 Structural Inspections
Structural inspection of shade sails / shade strucutres is crucial for ensuring the safety and longevity.  Both the Victorian School Building Authority and Worksafe Victoria recommend regular inspections  by a competent person and a structural inspection by an engineer every 3 years to identify any potential issues and prevent accidents or damage to property.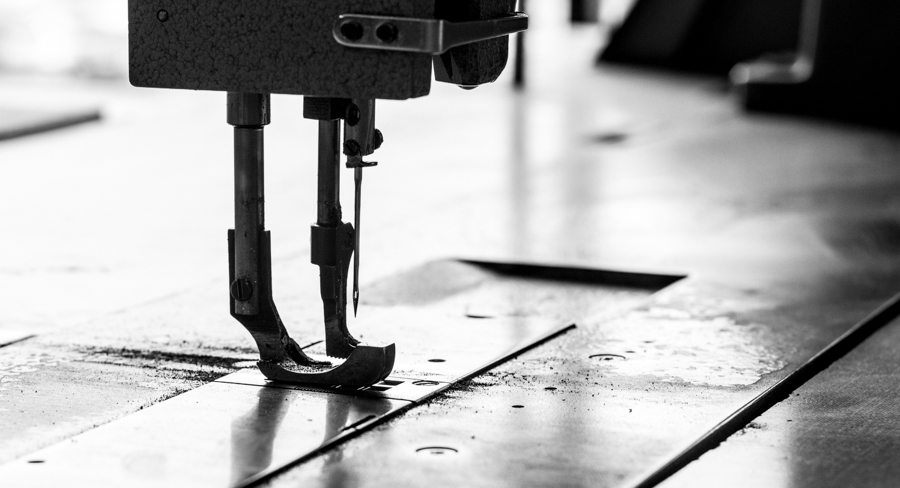 Emergency Call Outs
Peninsula Shade Sails is fully equipped to handle any emergency calls during major storms, as damage can occur due to high winds, flying debris, and tree branches. Our team can promptly reach the site and take necessary steps to ensure safety, including removing the damaged sail or cover for repair. We also offer storage facilities to keep the damaged item safe while you undertake an insurance claim. In addition, we can provide you with a quote for the insurance company, making the claims process hassle-free for you.