Is your shade sail Damaged? We can Make Safe – Remove – Repair or replace
In severe weather events, even the most well-crafted shade sails may experience damage due to unpredictable events such as extreme weather conditions or accidents. That's why we recommend getting shade sail insurance to provide financial protection in the unfortunate event of damage to your shade sail.
We offer a quick response service to secure your shade sail in an emergency as promptly as possible.
Once your shade sail is secure, we can offer the repairs required to return the sail to its original form. If the sail is severely damaged, we can offer a quote for the replacement of the shade sail.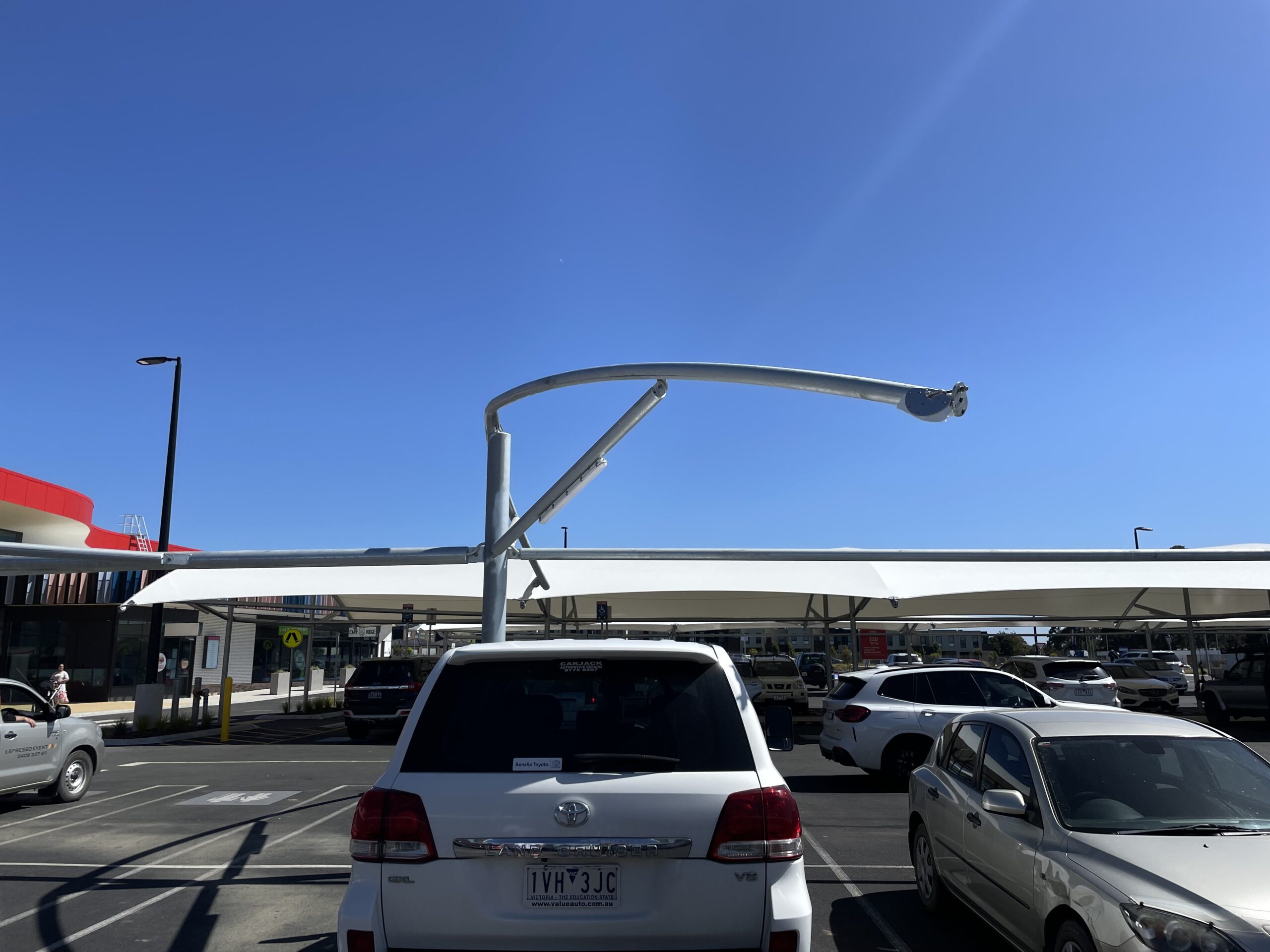 Common questions in relation to shade sails and insurance
Is a shade sail insured as part of the home or contents?
Some insurers make it easy by specifically defining or naming shade sails in their policy documents. However, most insurers don't do this, in fact, many don't even consider your shade sail a permanent part of your home. Insurers generally include permanent fixtures as part of your home building insurance. But what makes a fixture permanent? Generally, a fixture is defined as an item permanently attached to your home that can't be removed without causing damage to the structure as a whole. By that definition, your shade sail itself isn't covered by building insurance and so becomes part of the contents of your home.
When is the shade sail insured?
Once you know how your shade sail is categorised by your insurers check your policy for any specific inclusions or exclusion for shade sails in insured events. Some insurance agencies have specific policies relating to shade sails these may state that the sail needed to originally have been professionally installed or may exclude storm / hail events. Where your policy doesn't list shade sails it generally means that your sail is insured under the policy. If your sail is covered by your home building policy, then those protections for insured events apply. For example, if the policy included impact cover and a tree falls and damages the sail, you'll be able to make a claim.
Will in need to have an insurance assessor come to view my sail?
Again, this varies depending on your insurance company and insurance policy. Generally, we have found that if the claim is under $5k then the insurance company won't send an assessor. In this case as the consumer, you will need to provided details of the damage, when it occurred, photos and possibly a written quote to quantify the claim amount.
Do I have a choice in which shade sail company repairs the shade sail?
While an insurance company may have recommended repair agents under most policies as the customer you can opt to use your own shade sail installer / contractor to complete the repairs. If you would like a quote to provide to your insurance company, please feel free to get in contact and we can arrange this for you. In our experience opting to directly appoint your own shade sail installer results in a quicker turnaround to have the sail reinstalled. Many building companies used by insurance companies don't have specialty knowledge in shade sails and contract out the work to a third party like Peninsula Shade Sails. If the sail replacement is part of a larger claim, then a generalist building company will still need to be involved.
What's the right insurance?
There isn't a one-size-fits-all answer here, your insurance needs are unique to you. If your shade sail and structure are covered under a building policy, it will usually have broader protection. If it's insured by both your home and contents policies, there can be exclusions you need to watch out for. Stay informed and understand your policy, and you'll quickly see if your insurance is working for you and your situation.
Insurance repairs and replacements with Peninsula Shade Sails 
If your shade sail has hail, wind, storm or fire damage and is covered by your insurance policy we can help. Peninsula Shade Sails can provide an insurance quote to replace your shade sail. 
Our superior quality shade sails are made with commercial grade fabric and marine-grade stainless steel fittings.
Please see our repairs section under services to view see the different types of repairs we offer.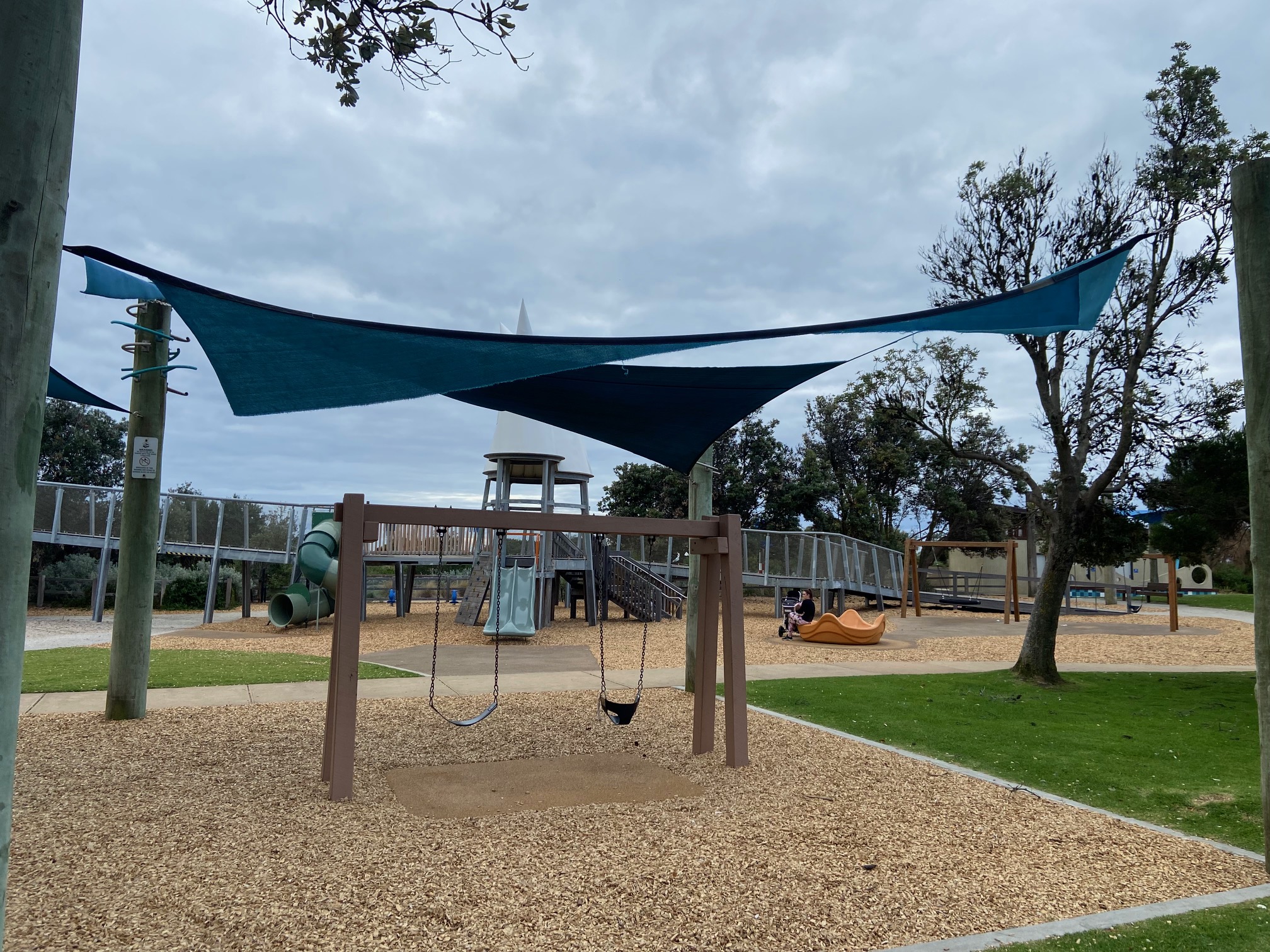 Peninsula Shade Sails is trusted by