Peninsula Shade Sails The Experts In Shade Sail Replacement and Repair
Does your shade sail need repairs or replacement? With our dedication to quality fabrication starting from the Gore-Tenara threads and high grade architectural shade cloth continuing through to our time proven fabrication methods, we fully expect our shade sails to last 13-15 years. 
Unfortunately the time will come when your faithful shade sail will need to be replaced the good news is this is a fantastic opportunity to give your property a face lift with new shade cloth colours being added every few years.
Why Choose Peninsula Shade Sails for Replacement and Repairs?
Quality Assurance: Our team at Peninsula Shade Sails is dedicated to upholding the highest standards of quality. We understand that your shade sails are an investment in your property, and we're committed to ensuring that your replacement or repair work is carried out to perfection.

Experienced Technicians: Our skilled technicians have years of experience in handling shade sail replacement and repairs. We have successfully completed many shade sail repairs and replacements

Custom Solutions: Whether you need a full replacement or just some repairs, we provide tailor-made solutions to suit your unique needs. We understand that no two shade sail issues are identical, and we'll create a plan that works best for you.

Diverse Range of Fabrics: We offer a wide range of high-quality shade sail fabrics to choose from for your replacement project. From UV-resistant materials to various colors and styles, we have options that will enhance your outdoor space.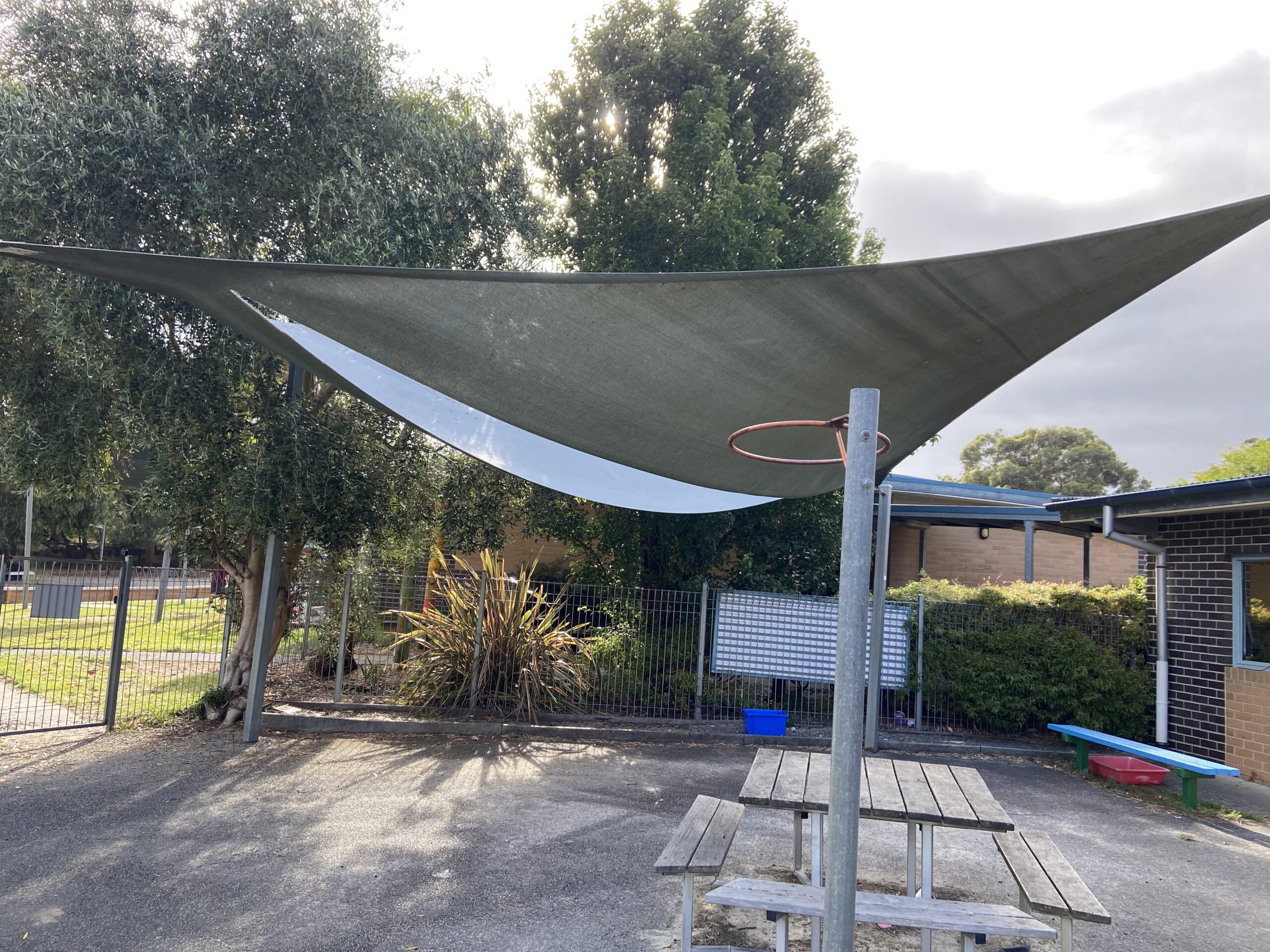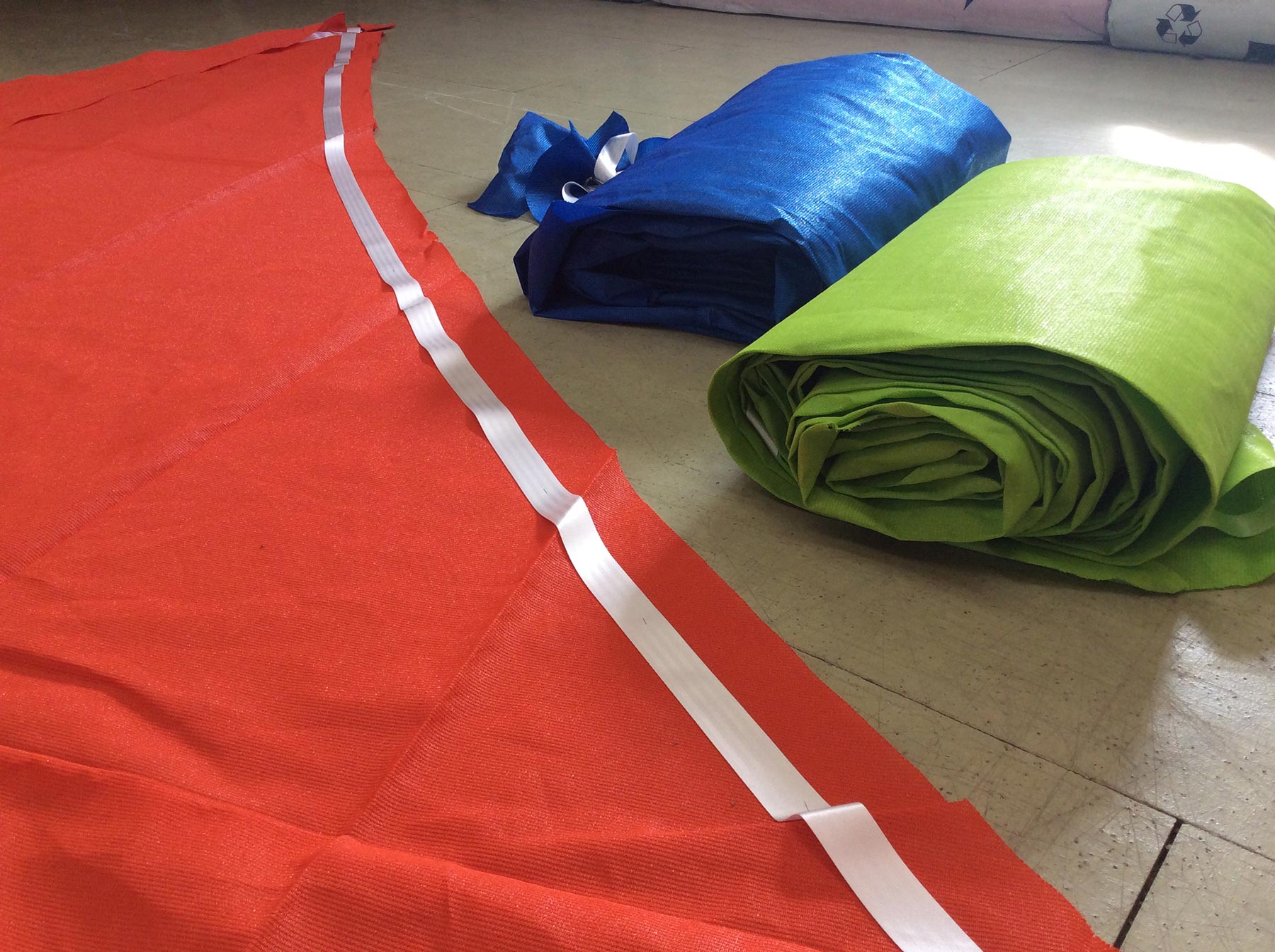 Our Process for Shade Sail Replacement and Repairs:
Super Fast quote: We can provide a quote over the phone for a likely replacement shade sail cost using our accurate satellite software. Simply send in the contact form or call 1800 501 084 to get started.
Initial on site Inspection: We'll begin with a comprehensive inspection of your existing shade sail to assess the damage and decide whether replacement or repairs are required.
Detailed Assessment: After the inspection, we provide you with a detailed assessment and a transparent quote for the work. No hidden costs – just a clear plan.
Expert Installation: Our team will then execute the replacement or repair work with the utmost care and precision. We ensure that your new shade sail or repaired one is securely installed, ready to withstand the Peninsula's weather conditions.
Regular Maintenance: To ensure the longevity of your shade sails, we recommend periodic maintenance checks to catch any issues before they become major problems. See more detail on shade sail maintenance by clicking here 
Want more information on shade sail repairs click here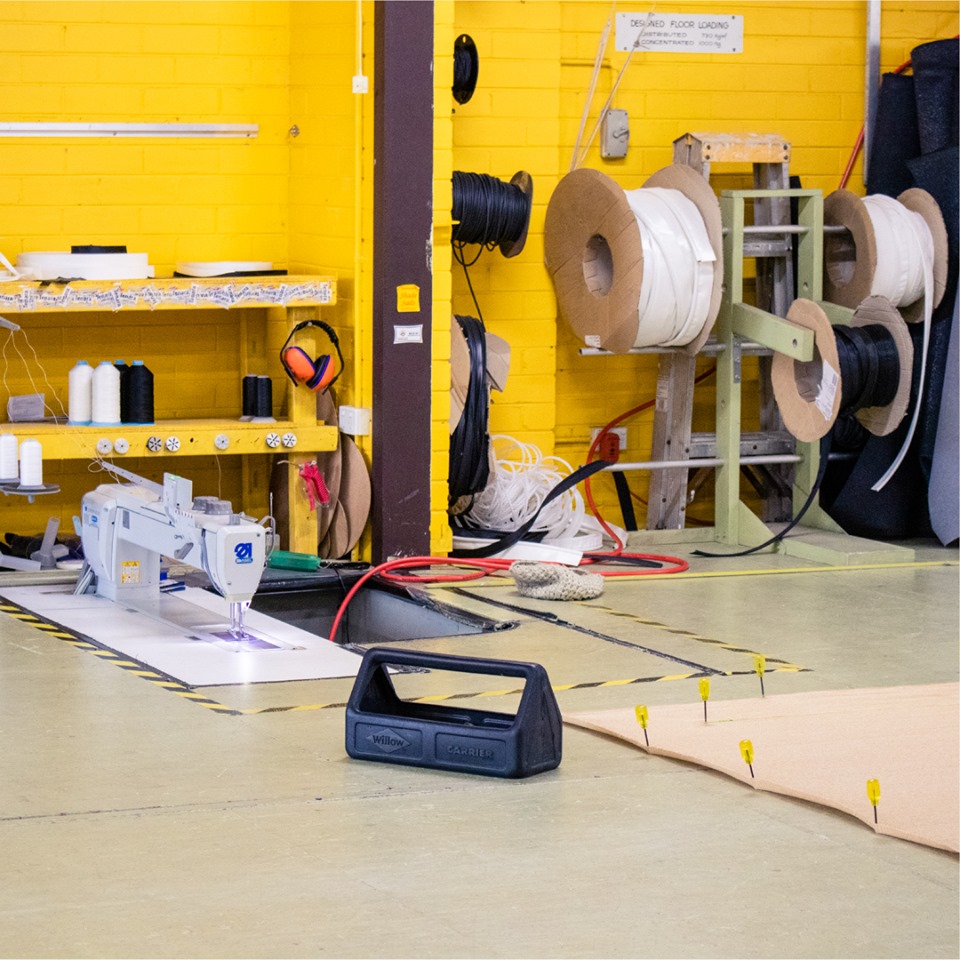 Question and Answers about shade sail replacement and repair 
How long should a shade sail last
A high qualtiy shade sail like those made by Peninsula Shade Sails should last for a minimum 10 years prior to requiring replacement 
How do the shade structures from Peninsula Shade Sails improve the durability of shade sails in Melbourne?
Peninsula Shade Sails creates robust shade structures that are vital for supporting your shade sails. We ensure the sails are stable, secure, and can withstand all weather conditions prevalent in Melbourne.
Does cleaning a shade sail help to prolong its life?
Yes, as the old saying goes a stitch in time saves nine. Cleaning your shade sail removes lichen and dirt build up that can harm the shade cloth. It also allows a good oppertunity to check for any possible future failure points and have them repaired.
How do I maintain my shade sails in Melbourne to ensure their longevity?
To maintain your shade sails in Melbourne, regularly clean them using a mild detergent solution and a soft brush, and periodically check for wear and tear. Also, ensure proper tension in your shade sails to prevent them from flapping and causing undue strain.
How can I order a custom shade sail in Melbourne from Peninsula Shade Sails?
To order your custom shade sails in Melbourne, you can call us at 1800 501 084 to discuss your project requirements. We provide high-quality, expertly installed shade sails that perfectly blend style and comfort.