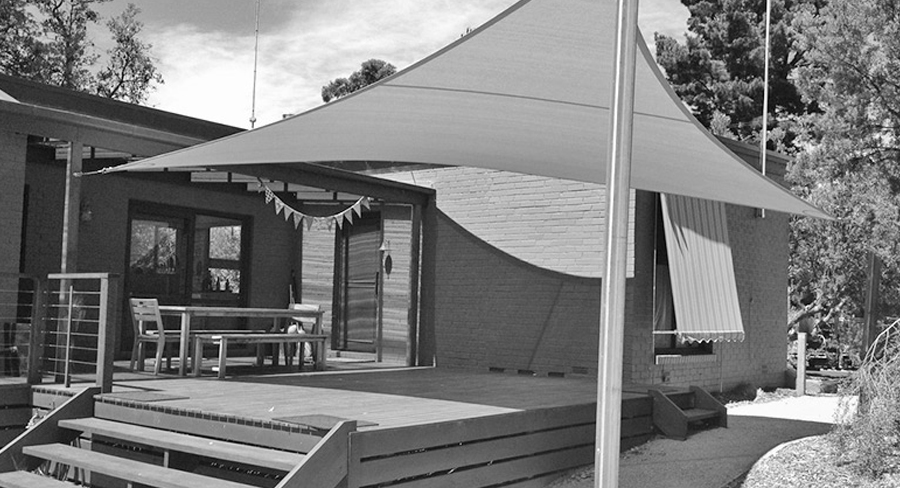 Shade Sail Replacement
With our dedication to quality fabrication starting from teflon threads and high grade architectural shade cloth continuing through to our time proven fabrication methods, we fully expect our shade sails to last 13-15 years.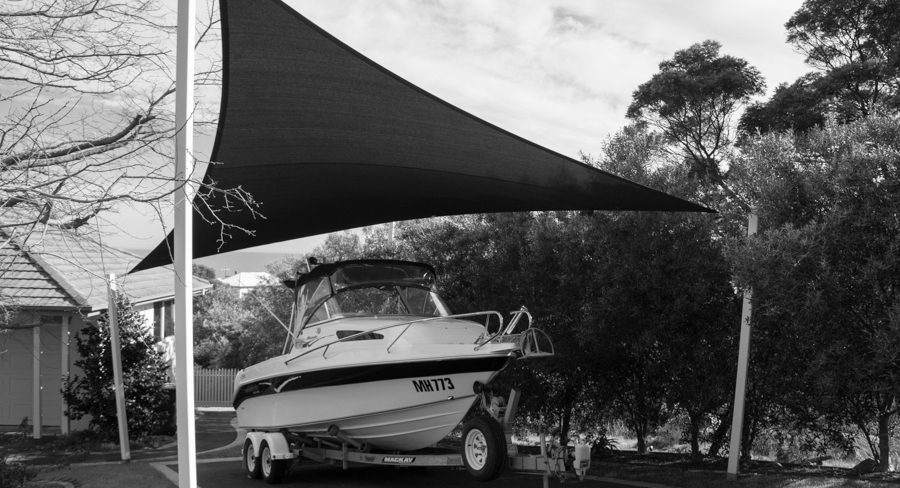 Shade Sail Cleaning
Shade sails – like any structure – do require occasional cleaning and maintenance to keep them looking their best. Shade sails which are located under trees or in very exposed costal environments are more likely to need attention.
Shade Sail Maintenance
Looking after your shade sail helps prolong its lifespan. We can help with shade sail cleaning, shade sail replacements, and shade sail repairs. Regular care for your shade sails will help keep your shades looking great and make them last longer.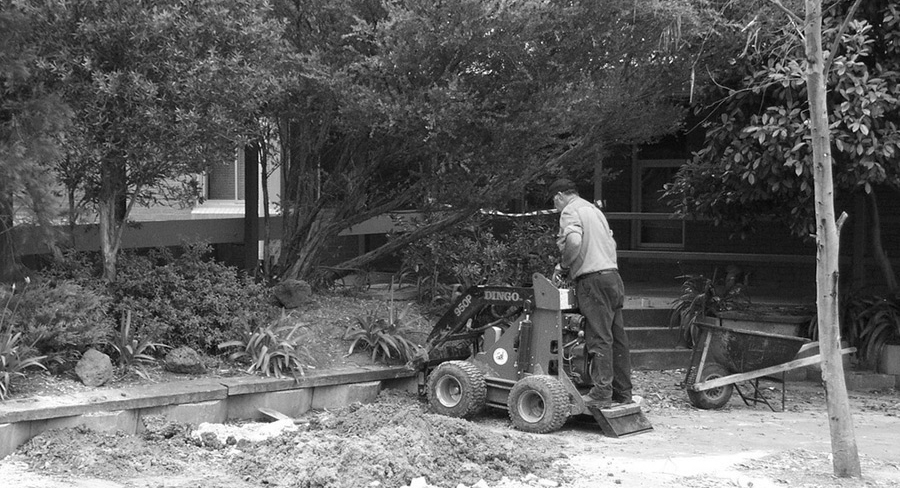 Shade Sail Installation
The first step for shade sail installation is a measure and quote. Next, our team carry out fitting and installation of all framework and fittings then measure for your sail. The sail is then crafted by hand prior to final installation of it into your framework.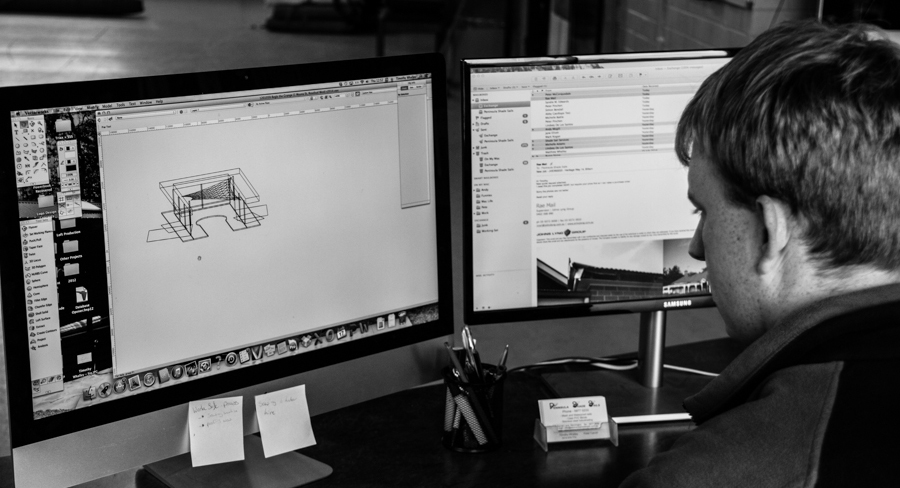 Shade Sail Design
At Peninsula Shade Sails, we believe in delivering 'quality through design' and take great care to ensure our sails and structures provide both form and function.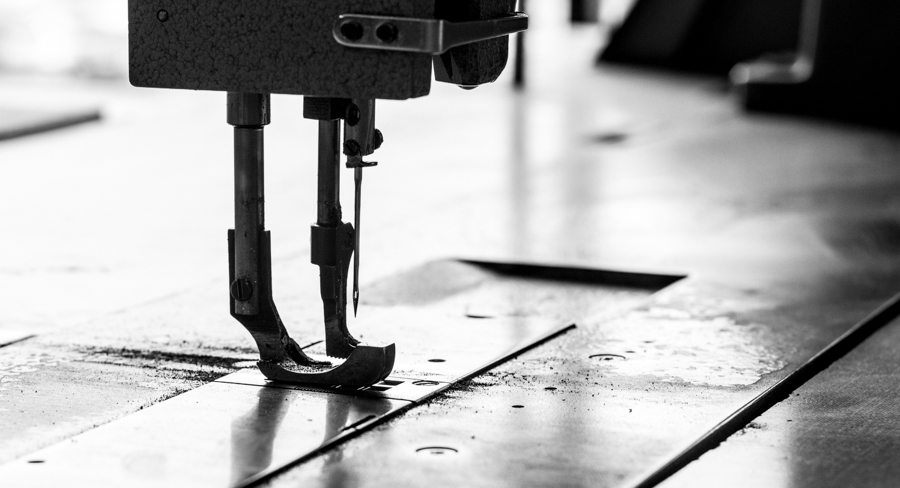 Shade Sail Repairs
Shade sails across Melbourne, Geelong and the Mornington Peninsula are at risk of damage due to their exposure to environmental factors like heat, rain and wind, thus there could be occasion where shade sail repairs are needed.