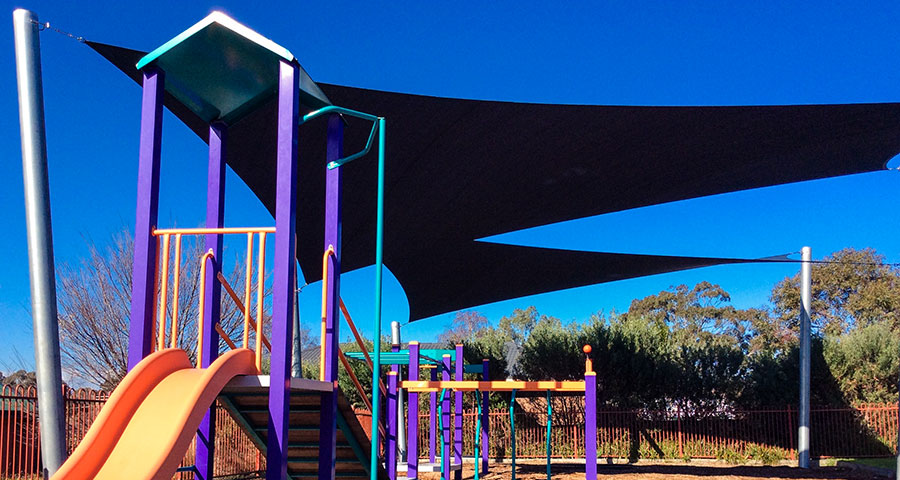 Shade Sails
Simple and elegant, our shade sails are a great solution to improve outdoor living & recreation. Shade sail can be connected into existing building or build separately.
Waterproof Shade Solutions
When a waterproof solution is required Architectural PVC membranes offer a far more flexibility and designer option beyond the standard timber framed pergola.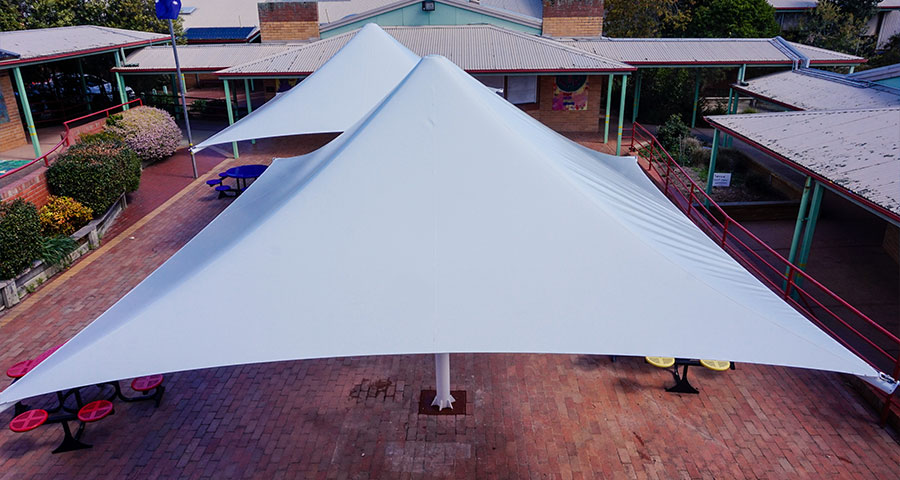 Umbrellas
Available in both central and side post configurations, umbrellas are a great solution where footing space is limited.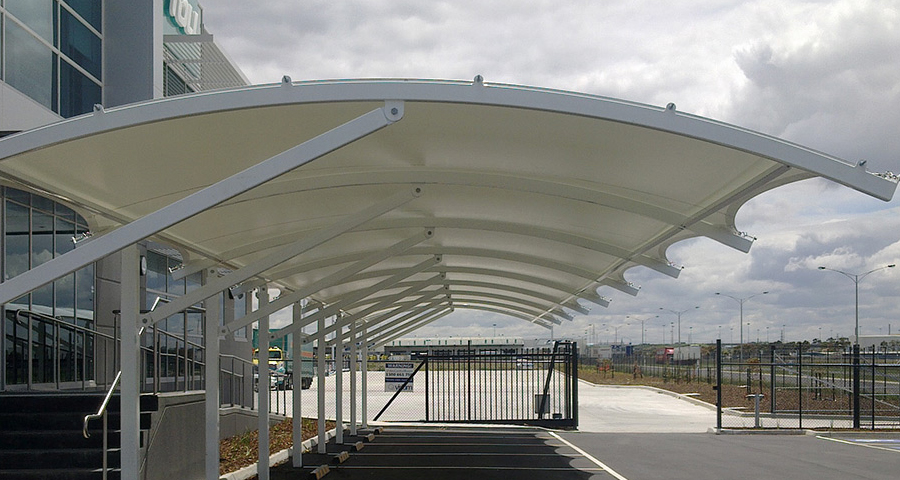 Shade Structures
When large waterproof / shaded areas are required we can provide a wide range of shade structures solutions.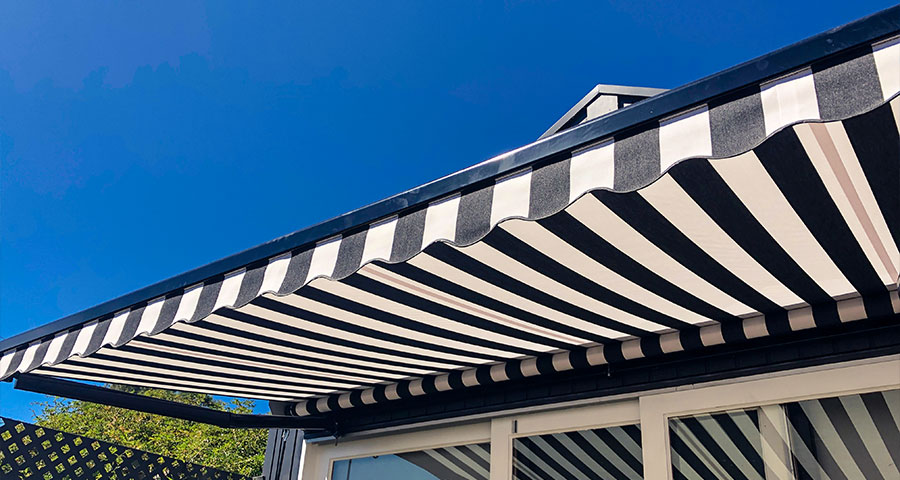 Blinds and Awnings
Outdoor blinds come in a variety of forms including vertical screens, horizontal folding and cafe zip blinds. There is also a wide variety of fabric including shade knit, clear PVC and tinted PVC.
Sandpit and Pool Covers
Shade mesh pool covers keep pools free from leaves & dirt. Our covers overlap the pool edge to ensure the nothing can pass underneath and into the water.